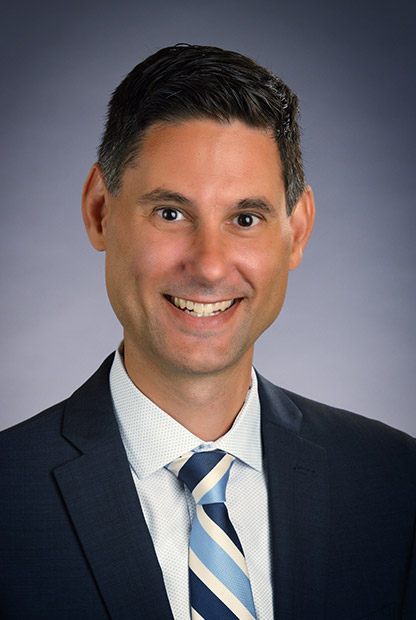 Mike Marston
President
Mike Marston joins the Welcome to College family bringing 20 years of enrollment management experience. He spent the first 12 years of his career on two college campuses and has spent the past 8 years in a variety of consulting roles, including 7 at Ruffalo Noel Levitz. While at RNL Mike provided leadership to the Enrollment & Marketing Services Consulting team, consulted with, and supported dozens of campuses in achieving their enrollment goals, and working alongside the Product and Operations teams he led multiple initiatives to improve outcomes and enhance the client experience. Along with a strong passion to help his clients succeed he brings an ability to analyze data, identify opportunities, and provide unique and tailored enrollment solutions for his clients.
Mike resides in Boise, ID with his wife and two kids, and their dog Millie.
Connect with Mike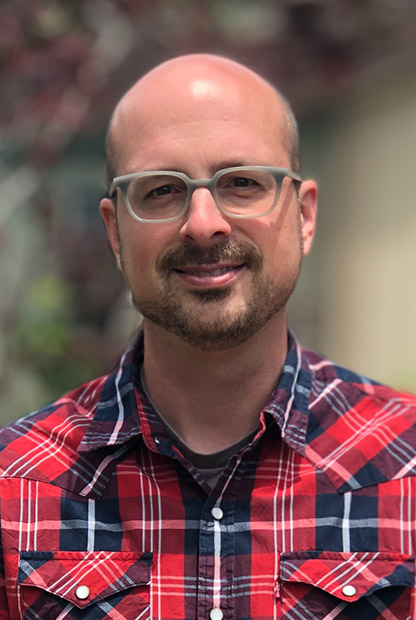 Kevin Bayer
CTO

Kevin found his love of pushing pixels while attending the University of Dayton. He believes in making the web a simple and easy experience for the user and administrators. In addition to programming, he plays drums in an electronic band, as well as produces music and videos. In his free time, he enjoys hanging out with his kids, drinking craft beer and cooking his families Italian culinary traditions. Kevin lives in New Orleans, LA.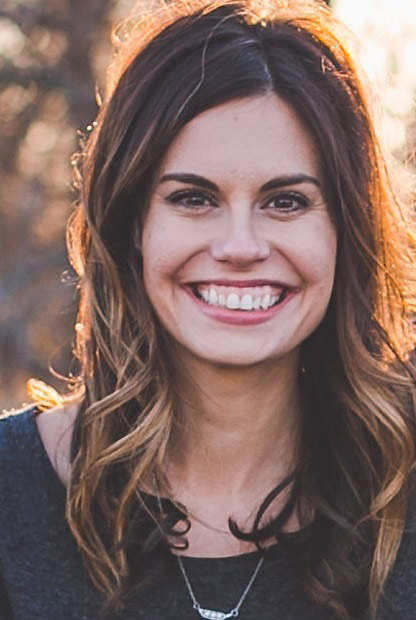 Sarah Allen
Partner Success Manager

Sarah Allen is committed to finding the details that delight customers. From the time that she served as a student alumni representative, she learned the excitement that can be generated by a genuine spokesperson who is passionate about what she represents. Sarah carried this into a career in higher education recruitment, having served in several areas of admissions, including recruiting; managing a welcome center; planning on- and off-campus recruitment events; and serving as associate director of admissions for guest services. Her favorite part of recruitment is training and motivating a loyal team of ambassadors, and she is excited about partnering with institutions to craft excellent programs that serve their recruitment and ambassador needs. Sarah lives in Dallas, Texas, with her husband, daughter and many delightful foster children.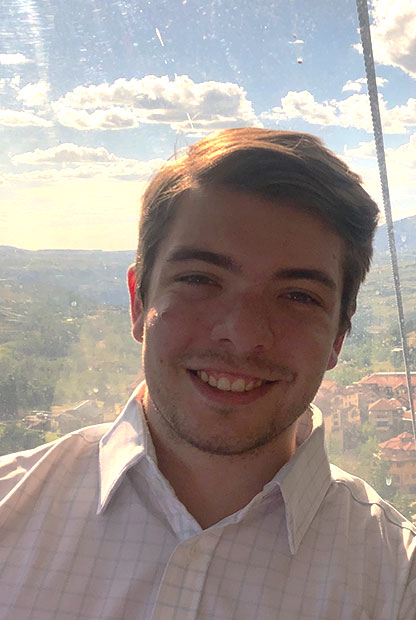 George Smith
Sales Manager

After graduating from Texas Christian University in 2019, George returned to his roots of New Orleans, LA. Coming back to his hometown to join forces with a growing NOLA company was an opportunity he could not pass up. His outgoing personality and enthusiasm for life make him a natural fit to the Welcome to College team. He is excited to meet with new institutions across the country.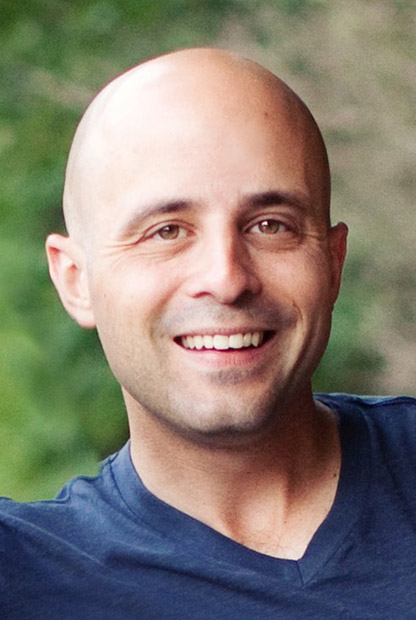 Justin Bayer, M. Ed
Founder/Advisor

Justin knows firsthand just how crucial a college visit can be. His tour of the University of Dayton was the "turning point" in his selection process when he was a junior at Archbishop Moeller High School in Cincinnati, OH. Originally not even on his radar screen, Justin flourished at the University of Dayton and eventually became student body president during his junior year. He went on to earn a Masters of Education degree from the University of Vermont, where he managed the on-campus visit programs for three years. Justin's passion resides at the intersection of education and technology.

With over 12 years of experience working in higher education, Justin brings an enthusiastic vision to solving problems and creating solutions that encompass both value proposition and social benefit. Justin presents regularly at events such as the National Association of College Admissions Counseling (NACAC), Campus Information and Visitor Services Association (CIVSA) and TEDx. One year after launching Welcome To College, the company won a FastCompany 'Visualizing Success' Award. Justin is married with three children and resides in New Orleans, Louisiana.